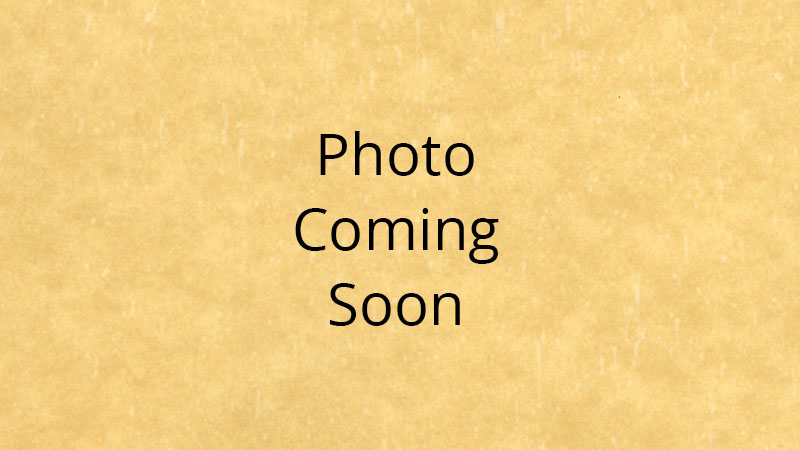 Dr. Ally Fitzerald received her undergraduate degree in animal science from Utah State University and then her doctorate of veterinary medicine from Kansas State University. She enjoys making stained glass, hiking, and being with her dog during her spare time. Dr. Fitzgerald aspires to become a veterinary criticalist, and has a special interest in veterinary toxicology. She also has helped develop several analytical methods to detect various toxins in blood and urine of dogs while working in the toxicology lab at Kansas State!
Published Articles:
Perioperative analgesia associated with oral administration of a novel methadone-fluconazole-naltrexone formulation in dogs undergoing routine ovariohysterectomy, AJVR, 2020 Sep., Read Article
Multiple-dose pharmacokinetics and opioid effects of a novel analgesic with a deterrent to human opioid abuse (methadone-fluconazole-naltrexone) after oral administration in dogs, AJVR, 2021 Mar., Read Article
Pharmacokinetics and tissue concentrations of firocoxib in sows following oral administration, JVPT, 2020 Sep.,
Fitzgerald AH, Zhang Y, Ensley S, Fritz S, Whitehouse W, Brabson, T, Pohlman L, Cernicchiaro N, Tonozzi, C. Detecting and quantifying marijuana metabolites in serum and urine of 19 dogs affected by marijuana toxicity, Journal of Veterinary Diagnostic Investigation 2021, Read Article.
Doctorate of Veterinary Medicine
Bachelor Degree – Animal Science