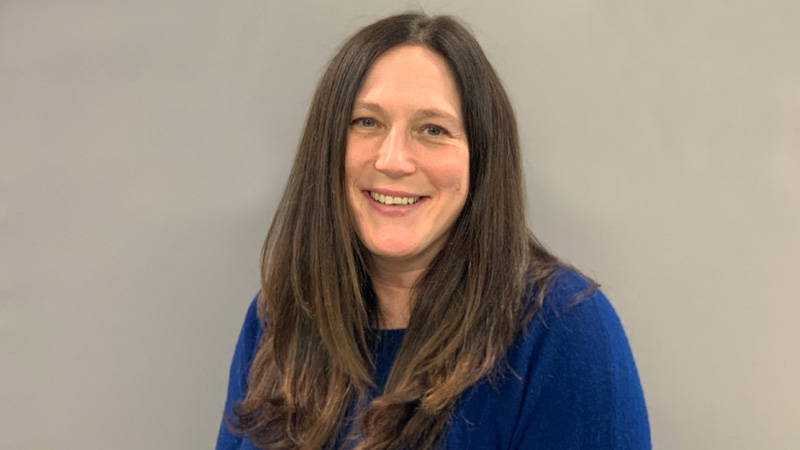 Dr. Amy Dixon-Jimenez graduated from the Purdue University College of Veterinary Medicine in 2002, followed by three years working as a general practice here in Colorado. She then joined Kansas State Veterinary Medical Teaching Hospital as an assistant professor in the Pet Health Center.
In 2009, Dr. Dixon-Jimenez was accepted into a specialty cardiology internship at the University of Georgia; she stayed on as a cardiology resident and graduate student in veterinary biomedical sciences. In 2015 she became board-certified in Cardiology and continued to work at the University of Georgia as an assistant professor.
Her special interests include interventional procedures, acquired heart disease, and arterial thromboembolic disease in cats.
Purdue University College of Veterinary Medicine
Doctor of Veterinary Medicine
Internship, Specialty Cardiology
MS, Veterinary Biomedical Sciences