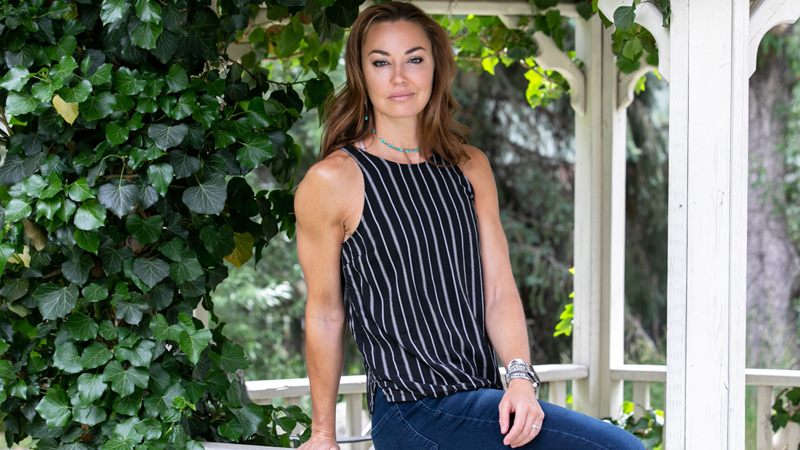 Dr. Katie Swift attended the University of Wyoming for undergraduate studies. She earned her bachelor's degree in Animal Science with heavy attention to wildlife and agriculture. She continued to Colorado State University for veterinary school; in her junior clinical curriculum she became interested in radiation oncology.  After veterinary school she practiced general medicine then returned to Colorado State University's Flint Animal Cancer Center to pursue an internship and residency in radiation oncology. She was trained with heavy emphasis in stereotactic radiosurgery/stereotactic body radiation therapy (SRS/SBRT); the heart of her clinical specialty and research interests. Additionally, she has marked interest in the use of radiation to treat chronic inflammatory conditions and non-oncologic pathologies. Following her residency, she stayed at the Flint Animal Cancer Center for a year before continuing onto private specialty practice on the Front Range.
In addition to private practice, she remains strongly involved in clinical academia by remotely partnering with the University of Saskatchewan.
A rare true native of the Rocky Mountains, Dr. Swift enjoys spending time with her husband and family skiing, biking, wake boarding and surfing.  She practices Krav Maga and has a deep avidity for fitness. She believes physical strength, physical accomplishments, and physical endurance are robust reciprocating mediators of mental strength, emotional stability, and professional ambition.
Clinical and imaging findings, treatments, and outcomes in 27 dogs with imaging diagnosed trigeminal nerve sheath tumors: A multi-center study:

Read Article

Outcome of 9 dogs treated with stereotactic radiation therapy for primary or metastatic vertebral osteosarcoma: Read Article
Colorado State University
Doctor of Veterinary Medicine
Colorado State University
Specialty Internship, Radiation Oncology
Colorado State University
Residency, Radiation Oncology
Diplomate, American College of Veterinary Radiology (Radiation Oncology)
Board Certified in Veterinary Radiation Oncology