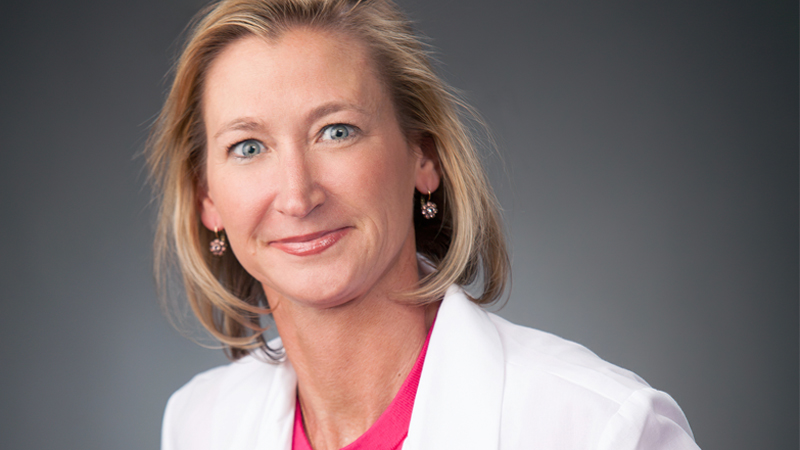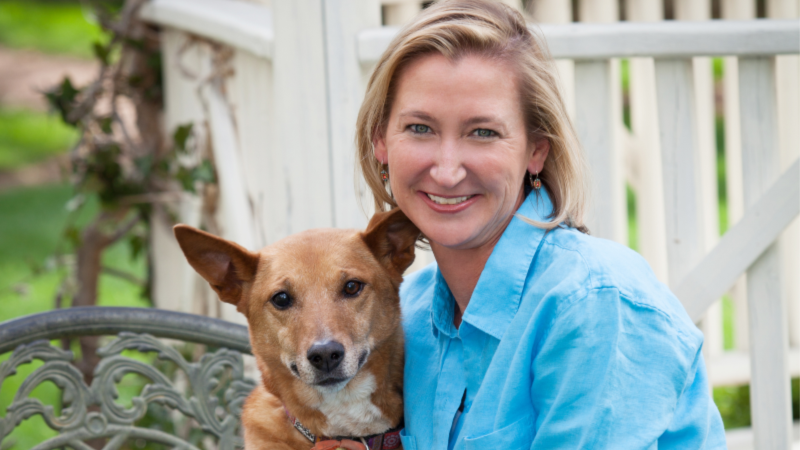 Dr. Larie Allen completed her undergraduate studies at Indiana University and earned her Doctor of Veterinary Medicine from the University of Florida in 1993. After graduation, she was accepted to a program at Angell Memorial Animal Hospital in Boston, followed by a surgical residency at The Animal Medical Center in New York City. She then pursued additional expertise in surgical oncology by completing a fellowship at Colorado State University in 1999. Dr. Allen became board-certified in surgery in 1999.
Dr. Allen's primary interest lies in oncologic surgeries but also enjoys performing various surgeries including orthopedic surgeries such as TPLOs and TTAs, advanced soft tissue surgeries, neurosurgery, laparoscopy, and thoracoscopy. Dr. Allen is one of the few surgeons in the country included in the Veterinary Society for Surgical Oncology.
Prior to joining the surgery team Wheat Ridge team, Dr. Allen lived and practiced in Albuquerque, New Mexico.
Doctor of Veterinary Medicine
The Animal Medical Center
Colorado State University
Fellowship, Surgical Oncology
Diplomate, American College of Veterinary Surgery
Board Certified in Veterinary Surgery