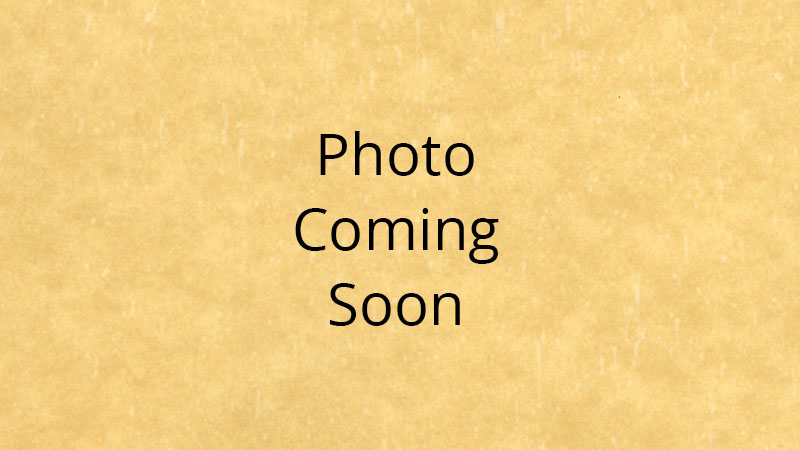 Dr. Samantha Sotillo earned her Doctorate of Veterinary Medicine from Iowa State University. She moved to Colorado with her husband to join Wheat Ridge Animal Hospital as an Associate Veterinarian.
Her professional interests include cardiology and equine neonatology. She plans to pursue a residency in the future.
In addition to veterinary medicine, Dr. Sotillo previously worked in the human medicine field as a registered nurse where she obtained national specialty certification as a Critical Care Registered Nurse (CCRN). She worked in the field of Cardiothoracic Surgery at Cedar Sinai Medical Center in Los Angeles and UT Southwestern Medical Center in Dallas. She also lived abroad in South Korea with her husband for over five years where she was closely involved in animal welfare and veterinary education at Chungnam National University's College of Veterinary Medicine. She is fluent in Korean.
During her free time, she enjoys hiking with her three dogs (Fawn, Boram and Kaelie) in the beautiful Colorado mountains. When at home she works on watercolor art with her ragdoll cat, Mollymauk, who enjoys playing with her brushes while she practices.
"Dose-exposure-response of benazepril on biomarkers of the renin-angiotensin-aldosterone system and hemodynamic parameters in healthy dogs." Nature Scientific Reports.
"A quantitative systems pharmacology model for bedside optimization of ACE inhibitor dose scheduling in veterinary cardiology." PLoS One.
"Retrospective evaluation of cavity effusions and fluid analysis: fluid characteristics of cardiogenic vs noncardiogenic cavitary effusions in dogs and cats." In preparation for submission to the Journal of Veterinary Internal Medicine (JVIM).
Doctorate of Veterinary Medicine
UT Southwestern Medical Center
Critical Care Internship in Human Medicine
Bachelor of Science in Nursing